calisto-lynn wrote:you have some really great works man
Thanks for the kind words...I really appreciate it!
Here's a Swamp Thing I did a few weeks back.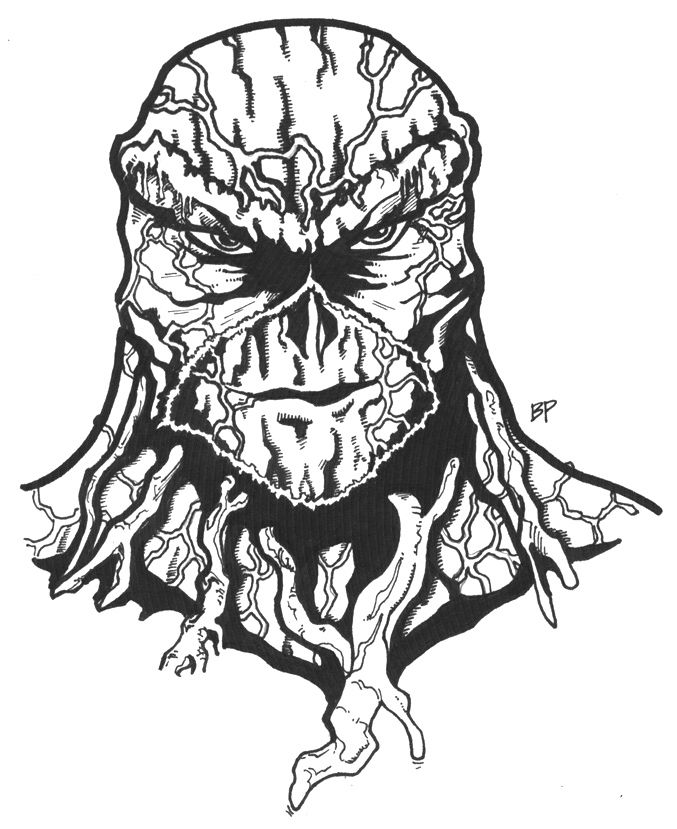 And this is my first commissioned piece of comic art!
It was originally an 8-1/2 x 11 piece done in pencil and ink. If anyone is interested in a commission send me a PM here or at Newsarama. ...Thanks!
Big Dog