Hey zombies!!
My name is Stephen Downer, I'm 17, live in Montana,
and these are the results of my first professional illustration job...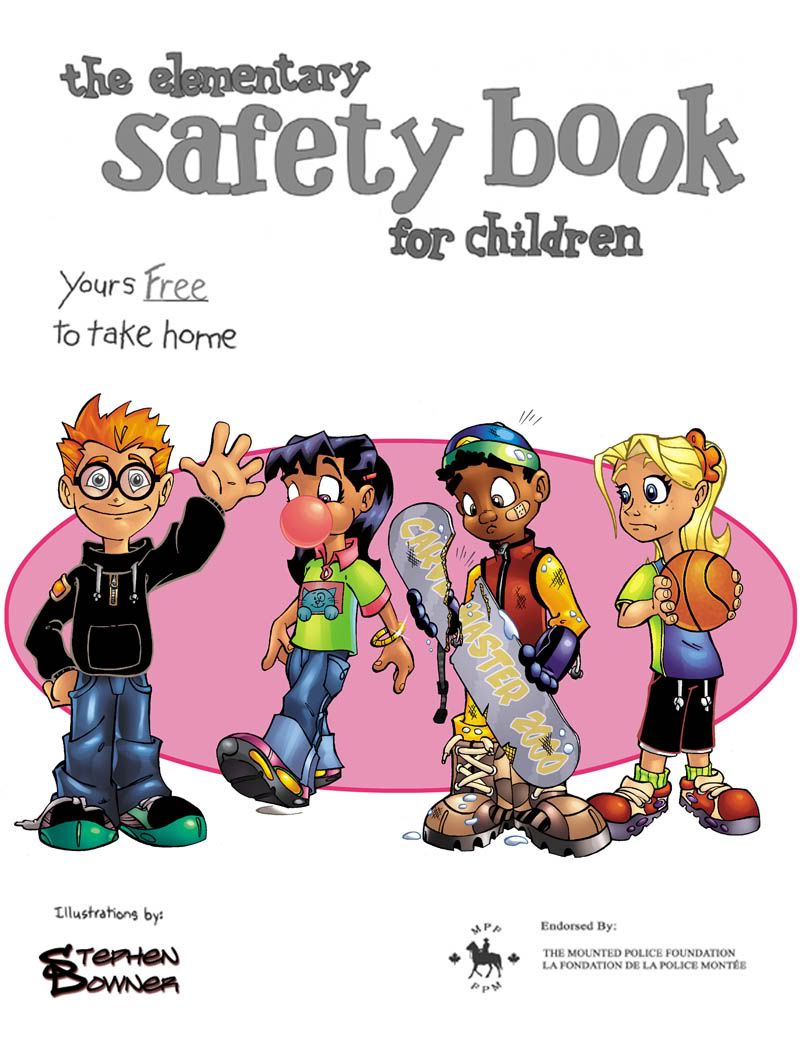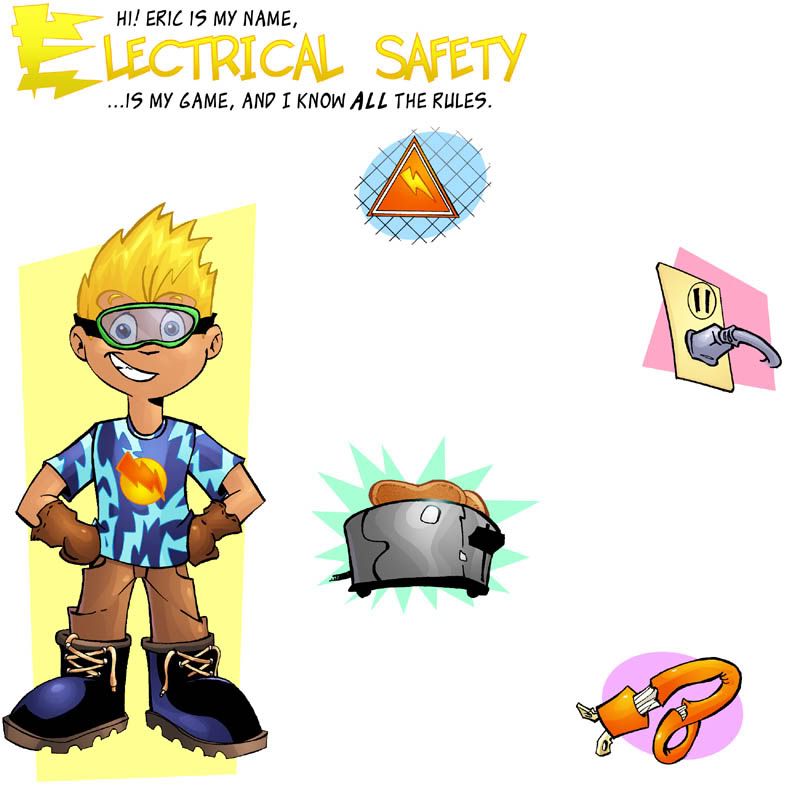 These are pics from "The Elementary Safety Book For Children".
It's a book put out by a publishing company in Canada, which has this great contest 3 times a year- winner gets 10,000 Canadian bucks & an illustration contract.
Check it out at
http://www.regionalmapleleaf.com
Hope you enjoy!