Hey there. I'm new to the forum and just figured I'd post a bit of my stuff (so's not to be too much of a lurker). Hope you dig. Most of these were done in between other projects while just screwing around and trying to stay creative.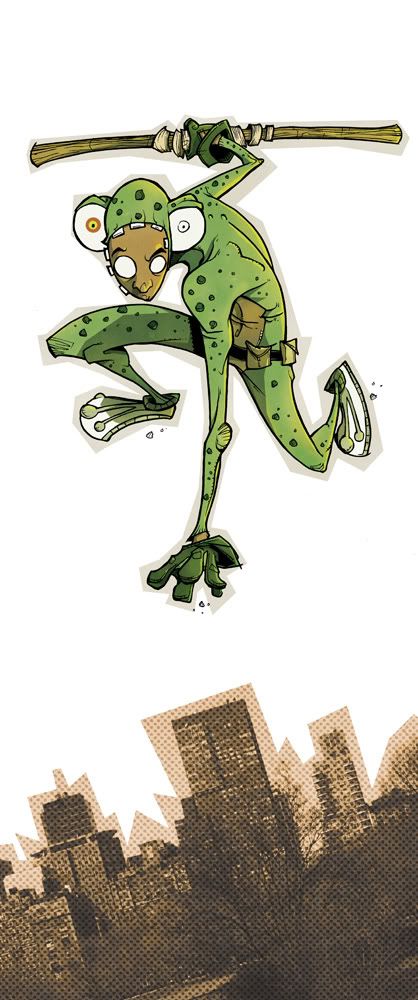 A character from a creator-owned title I've been working on for a while.
Screwing around with a quick drawing of some of my characters.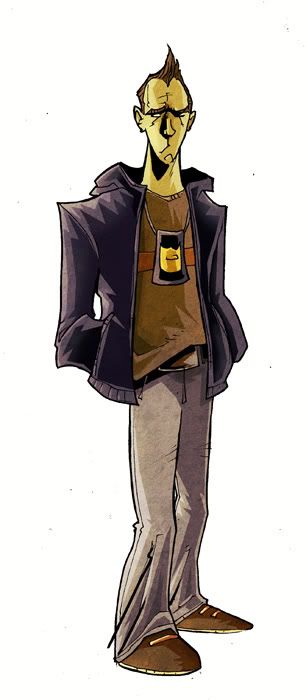 Character concept for a collaboration.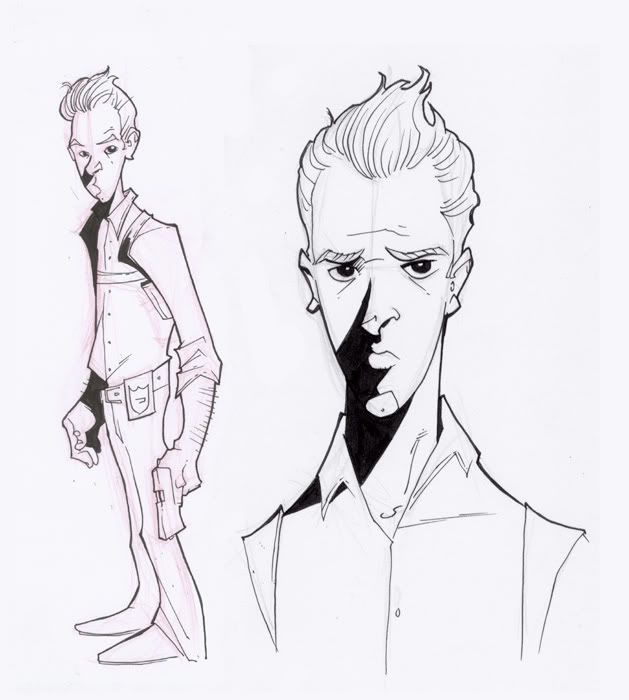 Another version of the same character.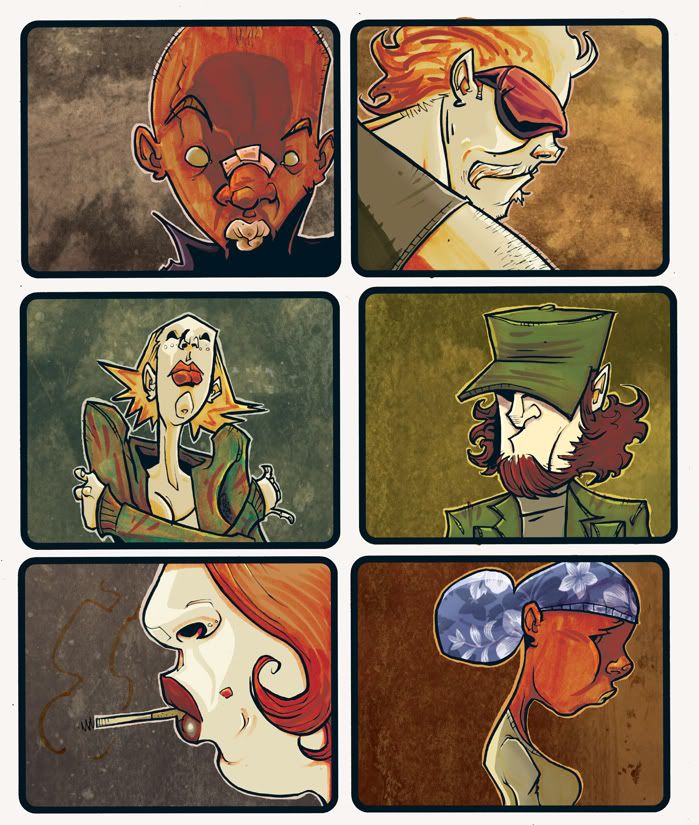 Playing around with color techniques is always fun. This one was done with a mixture of Copic Markers and Photoshop.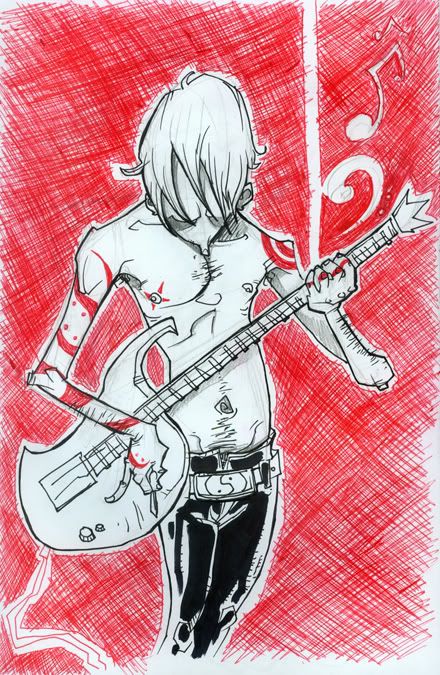 I don't need instructions to know how to ROCK! I regret not drawing a Foreigner belt on this one.